Philosophy
Our concern for health and beauty extends far beyond us to the very life source that supplies us with every ingredient.
Mission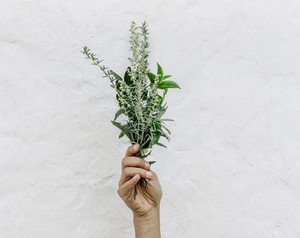 No sulphates, no parabens, and no synthetic fragrance.
We take pride in knowing where our every ingredient comes from, and we pride ourselves on sourcing the best possible ingredients.
Show Now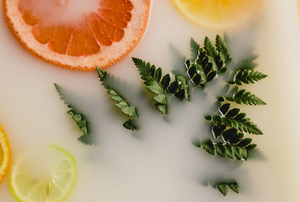 Performance
Our shampoo and conditioning bars are 65 grams of nutrient richness without the water weight or the plastic bottle.
Shop NOw
WHAT OUR GUESTS ARE SAYING...